Update: Within the last few months, Indiebound changed over to Bookshop.org so I have updated the links.
This post isn't about veganism, but it is about being a conscious consumer – of books! And since vegans tend to be conscious consumers, I think visitors to this blog will appreciate knowing about this Amazon alternative for books as much as I do: Indiebound Booshop. And of course, they sell many vegan-related books.
This post may contain affiliate links which help us pay for hosting.
Yes, getting a book overnighted from Amazon is convenient. But having a local, independent bookstore with knowledgeable staff, its own personality, and a place where you can browse for fun, and sometimes even have a coffee, is also nice. If you want to live in a world with brick-and-mortar stores, it's important to shop at them.
But sometimes it's not possible to go in person, or it may seem like your local bookshop has a limited selection.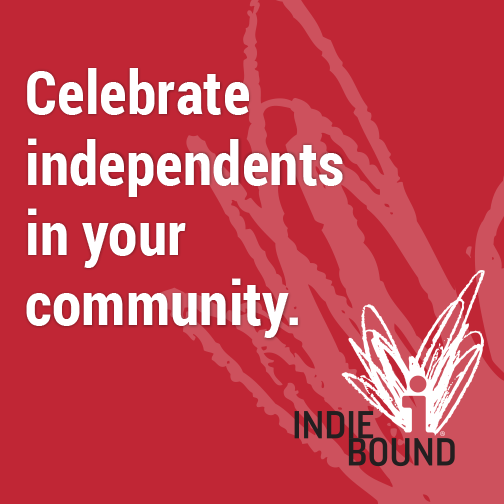 Indiebound – one Amazon alternative for books
Enter Indiebound Bookshop. Bookshop, a project from the American Booksellers Association, is a network of independent bookstores. You can order any book you can find on Amazon, through Bookshop instead.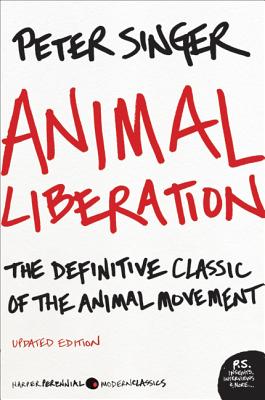 If you order directly through Bookshop, your purchase supports the network as a whole. But you can also use use their store finder to locate a store near you (or near your gift recipient!), and then order directly through the store. Many of the stores have online ordering capabilities, while with others you may have to order over the phone.
(If you don't live in the United States, you can still probably order almost any book through your local bookstore).
Ordering through an independent bookstore may take a little longer than using Amazon Prime, but if there's anything you don't need "same day free shipping" it's probably a book. Even if you do need a book right away, you can use Indiebound or your local shop for the times you're not in a hurry.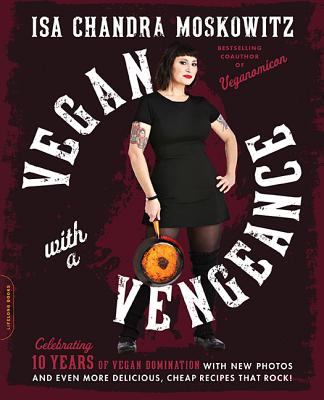 It's true that going independent may cost a couple dollars more since Amazon sells books for less than the list price in order to beat out competition. However, bookstores never sell books for more than list price. If you love your local bookstore, you might decide it's worth it to pay full price for a book sometimes.
Make a book gift twice as meaningful
This year I sent my friend two books for Hanukkah. I used Indiebound (now Bookshop) to find the closest indie bookstore to her home in a small town in New England. During checkout, I was able to include a note to the bookseller asking to use Hanukkah wrapping if they had it, and to include a note from me.
A few days later, my friend called to thank me especially for ordering from her favorite local bookstore. She sent me a picture of the gifts which were wrapped in Hanukkah wrapping and included a hand-written note!
Your local store can order books they don't normally carry
The Indiebound storefinder is also how I found out I could order online through one of my favorite local bookstores, Vroman's in Pasadena. Often, I'll try to find a book used first, but if that's not possible, and it's not in stock already, I'll order it through the Vromans website and have it sent to the store to save on shipping. Then I've got an excuse to schedule a trip to the store where I also enjoy browsing.
Why am I buying new books anyway? Shouldn't I be trying to go zero waste?
Touché. I do try to buy books used when possible, at my local used bookstores or through Thriftbooks or eBay. I tend to spend a long time with a book and take notes so it's rare that I borrow from the library.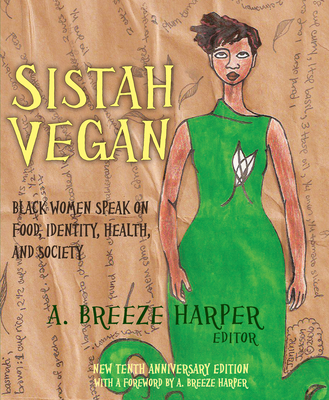 But for gifts, or when it's a current author or a publishing house I want to support, I'll buy new books. Similarly, my wardrobe is made up of a mix of vintage clothes as well as stuff from my favorite current vegan fashion brands.
Indiebound Bookshop has an affiliate program
One of the ways Amazon continues its grip on so many markets is their affiliate program. Bloggers get a commission from linking to products on Amazon, and frankly, there aren't that many other opportunities for bloggers to make money. I feel conflicted about participating, but I do for now, because I need a way to pay for hosting and programming for the search engine on this site.
I've come to the uneasy position that if someone's going to buy from Amazon anyway, I might as well shave a little off of Amazon's cut to help pay for this site. But I want to have a balance and offer alternatives as well. I recommend something I don't believe in, and I link to many products and websites that offer no commission. The same can't be said for a lot of other websites.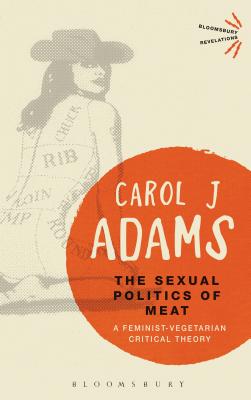 So, I'm very happy that Bookshop has an affiliate program, too. From now on, when I link to a book on this site, I'm going to provide two link options – Bookshop, and Amazon. I hope other bloggers will sign up with Indiebound's affiliate program, too.
Let me know your favorite way to shop for books in the comments section. Do you have an alternative to Amazon for books to recommend?